Fall conference call for papers
Washington DC drinking water news
Nebraska WARN -- Nebraska Water/Wastewater/Stormwater Agency Response Network
Update your address, phone number, e-mail address, etc. with National AWWA.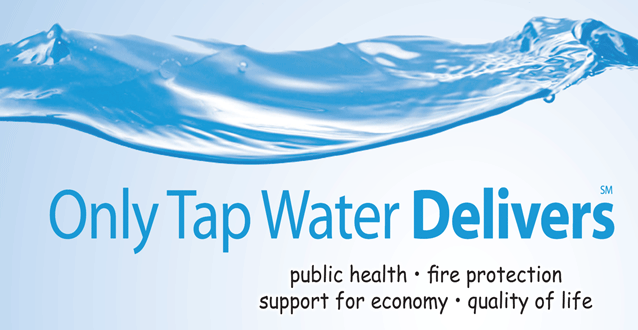 2011 Board Meetings
January 13, minutes
March 21, minutes
May 6, draft minutes
July 14, 9 a.m., conference call
September 8, 9:30 a.m., TBD
November 2, 1:30 p.m., Annual Fall Conference, Kearney
All Nebraska Section AWWA members are invited to attend the board meetings. If you are unable to attend in person, you may join by conference call. See agenda for instructions.
Other Section Events
Section Retreat, August 12 at UNL